No Appointments Currently Published
Curlewis Street Health does not currently have any appointments available for booking online.
Please call Curlewis Street Health for an appointment.
Welcome to your friendly Neighborhood Medical Centre.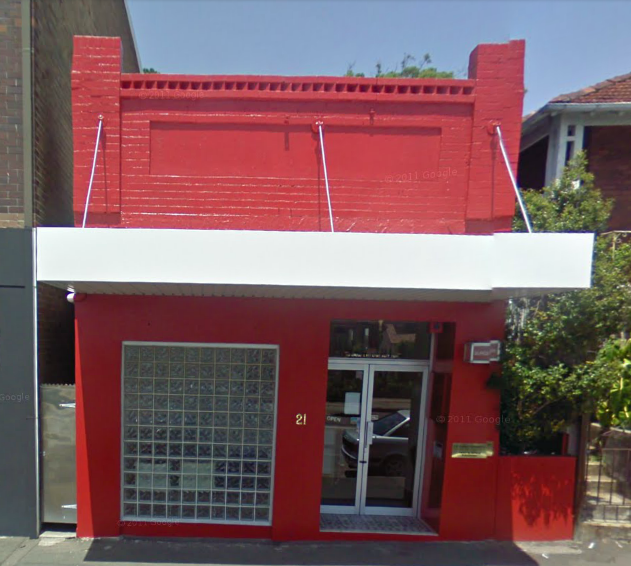 Curlewis Street Health was established with the goal of providing the best medical services available for our patients.
Our RACGP standard certification ensures the highest level of care to our patients
Our premises are fashioned with a touch of nostalgia and our staff is committed to make patients welcome and comfortable.
We also provide House calling services on request.
Dr Barri Phatarfod is a vocationally registered general practitioner with over 20 years experience.
She is a Director of the Eastern Sydney Division of General Practice and is affiliated with the Royal Hospital for Women to provide antenatal shared care. Her interests include natural medicine and sexual health.
Please also note that we a privately billing practice but we do Bulk bill Pensioners and Health Care Card holders.
Staff at Curlewis Street Health
Mark Anns is a Psychologist at Curlewis Street Health.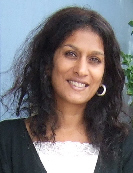 Dr Barri Phatarfod is a GP at Curlewis Street Health.