This practice does not list appointments
Below you'll find some practices near Birchgrove Family Practice that have appointments available on HealthEngine.
Need a GP?
Still Looking?
See GPs near Balmain, NSW with more detailed information.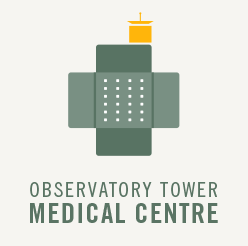 A member of the Executive Health Group
168 Kent Street
Sydney, NSW 2000
(02) 9252 7500

Bulk-Billing After Hours Home Visiting Doctors
Mobile Service
Sydney, NSW 2000
1300 968 737

195 Macquarie Street
Sydney, NSW 2000
(02) 9238 0800

Dedicated to your health
15 Kensington Street
Kogarah, NSW 2217
(02) 9908 2233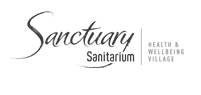 Welcome to Sanctuary - A unique medical practice for health and wellbeing.
7 Harris Street
Pyrmont, NSW 2009
(02) 9506 0403

We are proud of the high quality level of care that we provide to our patients and the local community.
187 Johnston Street
Annandale, NSW 2038
(02) 9692 8909