This Practice Does Not List Appointments
Below you'll find some practices near Phillip Medical and Dental Centre that have appointments available on HealthEngine.
Still Looking?
See GPs near Phillip, ACT with more detailed information.
175 Strickland Crescent
Deakin, ACT 2600
(02) 6162 0463

Welcome to Weston Creek Medical Practice
16 Brierly Street
Weston, ACT 2611
(02) 6145 2458
3 Sydney Avenue
Barton, ACT 2600
(02) 6295 0424

Imagine the convenience of seeing a doctor from the comfort of home!
Telehealth Practice
Canberra, ACT 2600
1300 472 866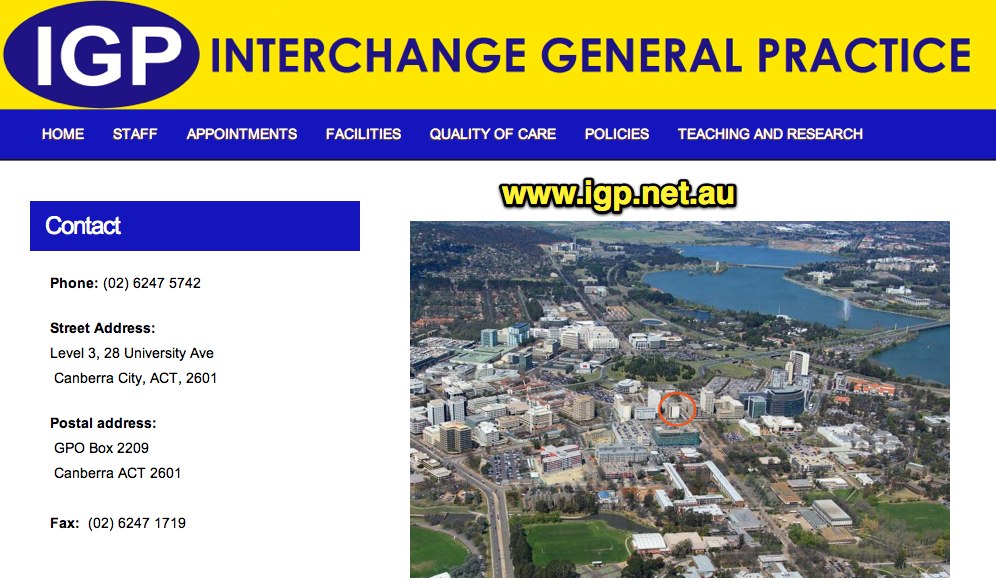 28 University Avenue
Canberra City, ACT 2601
(02) 6247 5742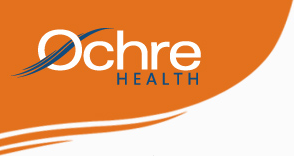 7 Webber Crescent
Calwell, ACT 2905
(02) 6291 0045