This Practice Does Not List Appointments
Below you'll find some practices near Warwick Dental Clinic that have appointments available on HealthEngine.
Need a Dentist?
Still Looking?
See Dentists near Warwick, WA with more detailed information.

Our results and smiling patients speak for themselves!
127 The Broadview
Landsdale, WA 6065
(08) 6305 0299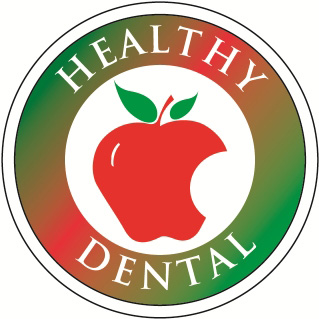 We offer the highest standard of quality care for our patients.
1244 Cnr Marmion & Shenton Avenue
Currambine, WA 6028
(08) 9304 0300
We cater for people of all ages
702 Beach Rd
Hamersley, WA 6022
(08) 9448 8677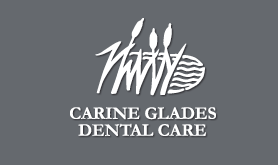 Welcome to Carine Glades Dental Care
157 Duffy Road
Carine, WA 6020
(08) 9448 3922

Availability, Ability & Accountability
168 Wanneroo Road, Cnr Hepburn Avenue & Wanneroo Road
Madeley, WA 6065
(08) 9409 3619
210 Jones Street
Balcatta, WA 6021
(08) 9349 0319