Need a Dentist?
Nearby appointments
Below you'll find local practices with appointments available on HealthEngine.
Still Looking?
See Dentists near North Perth, WA with more detailed information.

Routine and Emergency Dental Care
497 Wellington Street
Perth, WA 6000
(08) 9222 5900

For All Your Dental Care Needs, See The Professionals Today.
44 Woodrow Avenue
Yokine, WA 6060
(08) 9375 9112
Committed and Caring Solutions for All Your General and Emergency Dental Needs Everyday 8am to 8pm.
49 Great Eastern Hwy (Cnr Kooyong Road
Rivervale, WA 6103
(08) 9361 1728

Why choose Mint St Dental?
6 Mint Street
East Victoria Park, WA 6101
(08) 9361 8799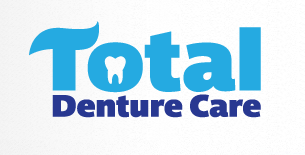 Our service is always delivered with compassion, respect and trust for all our patients.
375 Charles Street
North Perth, WA 6006
(08) 9201 5109
Experience Perth's most advanced dental clinic with painless dentistry
235 Beaufort Street
Northbridge, WA 6003
(08) 9328 9522
6006
North Perth
WA
Dentistry