This practice does not list appointments
Below you'll find some practices near 721 Riversdale Rd Dental Surgery that have appointments available on HealthEngine.
Need a Dentist?
Still Looking?
See Dentists near Camberwell, VIC with more detailed information.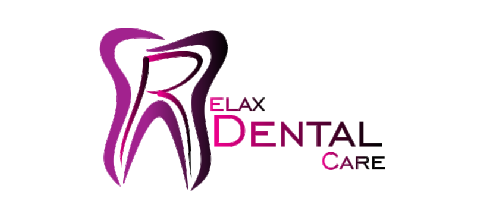 Quality Treatment At A Moderate Price.
66-104 Springfield Road
Blackburn North, VIC 3130
(03) 9877 9706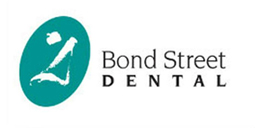 Guaranteed high level of expertise in all areas of dental treatment.
5 Bond Street
South Yarra, VIC 3141
(03) 9826 4163

Friendly & Family Orientated
336 Carlisle Street
Balaclava, VIC 3183
(03) 9527 2962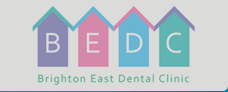 Caring For Your Family
677 Hawthorn Road
Brighton East, VIC 3187
(03) 9578 8500

Gentle Hands in a Caring Environment and best of all We Cater for Cowards
30 Glendarragh Road
Templestowe, VIC 3106
(03) 9846 4522

We are a non-corporate general and family-orientated practice that strive for dental excellence. We all look forward to meeting you and genuinely care about the health of your teeth
342 High Street
Preston, VIC 3072
(03) 9470 2904