This practice does not list appointments
Below you'll find some practices near Kensington Chiropractic for Health that have appointments available on HealthEngine.
Need a Chiropractor?
Still Looking?
See Chiropractors near South Perth, WA with more detailed information.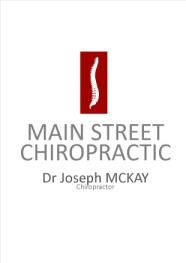 Main Street Chiropractic is Osborne Park's specialty neuromuscular centre
175 Main Street
Osborne Park, WA 6017
(08) 9443 5967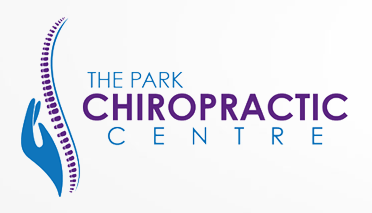 Chiropractic is a safe, gentle and effective therapy to obtain optimal health and well being.
334 Albany Hwy
Victoria Park, WA 6100
0439 481 686
378 Wellington Street
Perth, WA 6000
(08) 9221 4527
Cnr Kent Street and Manning Road
Karawara, WA 6152
(08) 9450 7770

We provide a first class service
220 St Georges Terrace
Perth, WA 6000
(08) 9481 8708

152 Walcott Street
Mount Lawley, WA 6050
(08) 9370 3666