HealthEngine brings patients to your practice every week. Guaranteed.
We have an innovative and proven service to help you grow your practice with a constant flow of new patients; or simply to provide your existing patients access to your practice, 24/7.
Simple. Proven. Risk-Free.

I wanted to attract more patients and found HealthEngine the most cost-effective way to do it.
It takes the stress away from the business because staff workloads are cut during peak periods, but we're still filling appointments.
HealthEngine more than pays for itself.
— Dr Adrian Sue, Perth Central Dental Centre
Reach out to New Patients with Australia's #1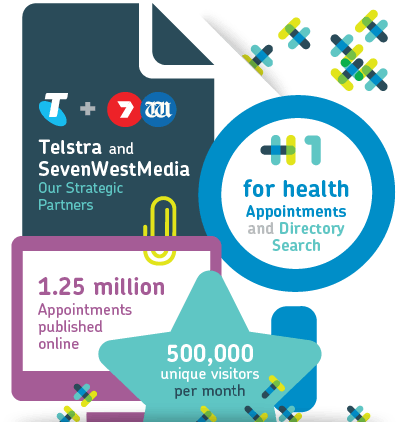 Over 500,000 Australians use HealthEngine every month to find and book health practitioners, making us the #1 site of its kind in Australia.
With our nation-wide reach and strategic partnership with Australia's biggest media and communications companies, we can access a patient base that our competitors simply can't.
It's simple. We deliver results, not promises.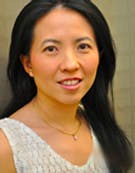 We do have gaps and that is where HealthEngine is really useful.
Patients found it very easy and were impressed they could book in so quickly.
— Dr Jessica Wang, Ocean Reef Medical Centre
Accept Appointments, 24/7.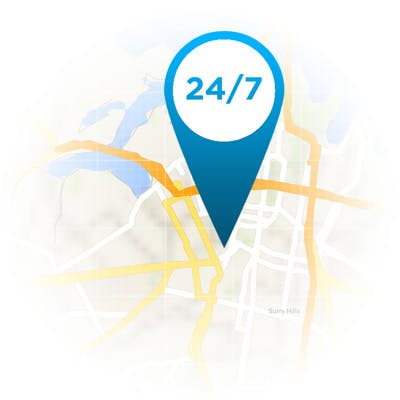 Patients don't just look for a health practitioner during opening hours, and no one enjoys being stuck on a busy phone line.
Ensure patients can book an appointment when they need one, and don't let a busy or unattended reception slow you down.
More Convenience for Your Patients.
More Efficiency for Your Practice.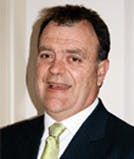 We are extremely pleased with HealthEngine, due to the increased uptake from new patients and ease of use for staff.
— Brett McPherson (FAAPM), Collins Street Medical Centre
Pay Only for Results. That's Our Guarantee.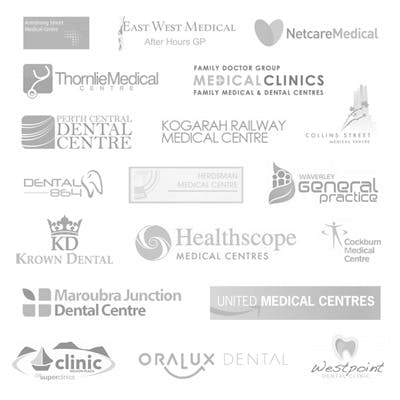 Once you're set up with your Complete Practice Profile, you only pay when a patient books through our service.
No subscription fees. No contracts.
Your practice comes out ahead with every appointment.
Thousands of practitioners already use us — from single practitioners to some of the largest centres in the country; you should, too!