HealthEngine is Australia's Favourite Site to Find and Book Health Practitioners Online
HealthEngine was created in 2006 by a group of Australian doctors frustrated by how difficult and inefficient it was researching and accessing health practitioners.
HealthEngine has since grown into one of Australia's leading health destinations as rated by Nielsen with over 500,000 visitors every month using HealthEngine to make it easier to access health care. Each month, more than 10,000 Australians book their healthcare appointments online with HealthEngine.
Board of Directors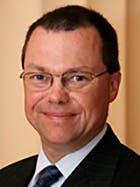 Patrick O'Sullivan — Chairman
Currently a non-executive director of Carsales.com.au, iSelect, and Little Company of Mary Healthcare. Pat previously held roles as Chief Operating Officer / Finance Director of PBL Media and Nine Entertainment and was the Chairman of NineMSN. Previous to this, he was the Chief Financial Officer at Optus. Pat is an active fundraiser for the charity, Dreams2Live4.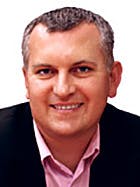 Rohan Lund — Non-Executive Director
Rohan is the Group COO of Seven West Media. He is formerly CEO of Yahoo!7 and former Chairman of Yahoo! New Zealand. He remains a Director of Yahoo!7 and UNICEF and was previously a Director of Vividwireless (Australia's first 4G network) and the former Chairman of the Internet Advertising Board.
Prior to joining Yahoo!7 in 2007, Rohan had been the Strategy Director of Seven Network Limited and before that Strategy Director of SingTel Optus.
He holds a Master of Laws from Queensland University of Technology.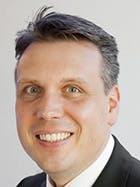 Matthew Koertge — Non-Executive Director
Matthew joined Telstra as a Managing Director of Telstra Ventures Australia in 2012. Matthew has worked with over 40 global venture backed companies including many acquisitions and successful IPOs. He has served as a director on the boards of numerous portfolio companies including: Engana, ManageSoft, Dilithium Networks and G2 Microsystems. Investments which Matthew has worked on include: Seek, LookSmart, Telera, Onebox and RedSherriff.
Matthew holds a BE (Electrical) from the University of New South Wales, an LLB from University of Sydney, as well as an MBA from the AGSM completed at Wharton School of the University of Pennsylvania. Matthew also holds the FAICD qualification and completed the HPLP at the Harvard Business School.
Executive Team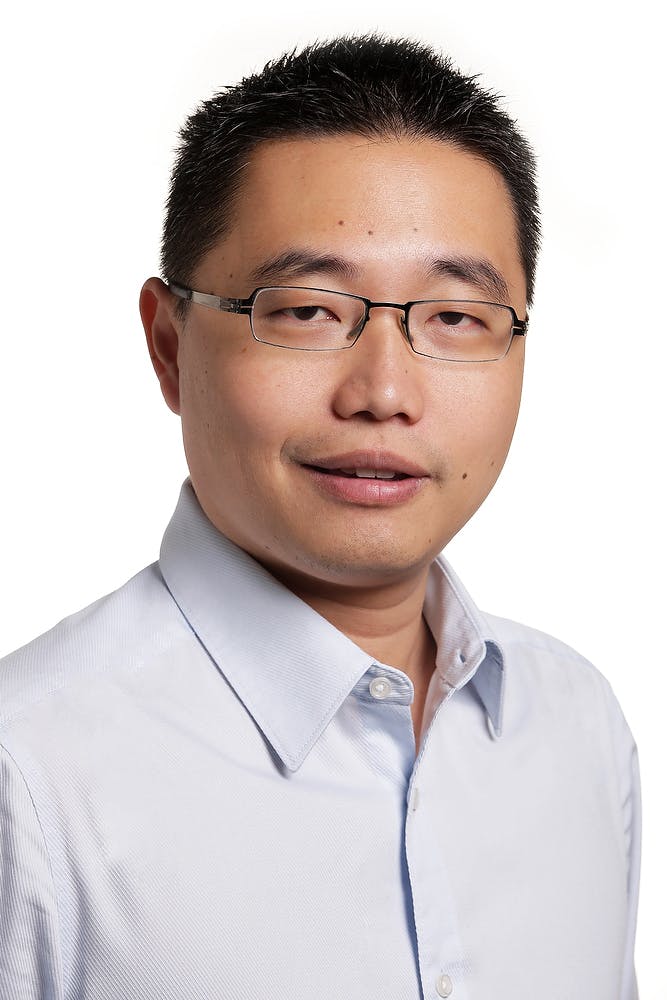 Dr Marcus Tan — Chief Executive Officer
A UWA medical graduate with an executive MBA from the Australian Graduate School of Management, Marcus has over 15 years of clinical and commercial experience.
He is a Fellow of the AICD and serves on various health bodies including the AMA (WA) council, the Governing Council of WA South Metropolitan Health Service, and the board of Primary Care WA Ltd. Marcus is currently the Chair of Perth Central & East Metro Medicare Local, and is an Adjunct Associate Professor in Health Leadership & Management at Curtin University. An active member of the Australian technology and innovation space, Marcus also supports the social sector as a board director of Giving West and the Meridian Global Foundation.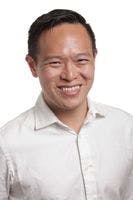 Adam Yap — Chief Operations Officer
With over 15 years of experience growing transaction and subscription-based online businesses, Adam is a career internet professional. Adam was previously the COO of CalorieKing Wellness Solutions and a consultant with Accenture. He is a qualified lawyer and accountant.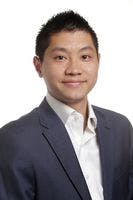 Darius Wey — Chief Information Officer
Darius has over 10 years of experience in design, development, and mobile computing. He has architected and deployed service management software and high-traffic Web and mobile applications with various companies including IBM and Microsoft, and managed consumer engagement strategies in the media and technology sectors across Australia and the USA.
Darius holds a BCS from The University of Western Australia, double majoring in Computation and Systems, and has been recognised internationally as a Microsoft Most Valuable Professional (MVP) for his contributions to the mobile industry.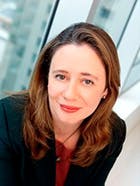 Rachel White — Chief Financial Officer
With 20 years experience working in the technology, tourism, property, and IT sectors, Rachel has worked closely with businesses of varying sizes in both private and public companies across Australia, United Kingdom and USA, including ASX-listed Goodman Group, international technology giant Sun Microsystems as well as innovative companies like Hotel Club.